Dannon Yogurt was not happy with Cam Newton's sexist remarks. Newton essentially called out women for talking about "routes". That didn't go over too well, particularly when Newton refused to apologize during the first 24 hours after the incident. Dannon dropped Cam and now have selected a new face to represent their brand.
Darren Rovell of ESPN was the first to report the news: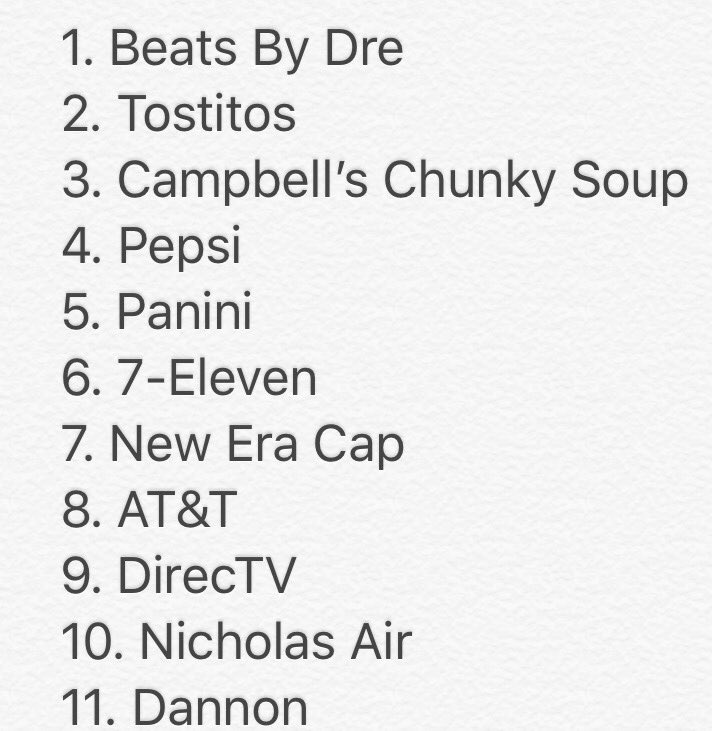 It never hurts to be the face of the franchise of America's team, the Dallas Cowboys. After being selected in the fourth round a year ago, his base salary for the year is only $540K. His endorsements, according to Rovell, are five times his salary for the 2017 season. Dannon becomes the 11th brand to represent the Cowboys quarterback.
Rovell also added that no player has signed more endorsements this year than Dak. Prescott may have already been in Dannon's crosshairs considering how rapidly they got him to shoot their next commercial.